Cartels, Conspiracies, and Camarena
An in-depth analysis of the 1985 murder of DEA Agent Enrique Camarena and the various conspiracy theories relating to his death, as well as the rebuttal to many of those theories in the newly published true crime novel Someone Had to Die. Subsequent seasons will also discuss other conspiracies, historical anomalies, and peculiar events and occurrences.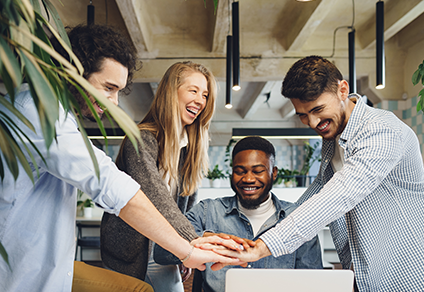 Your Title
This is the description area. You can write an introduction or add anything you want to tell your audience. This can help potential listeners better understand and become interested in your podcast. Think about what will motivate them to hit the play button. What is your podcast about? What makes it unique? This is your chance to introduce your podcast and grab their attention.